PROJECTS ON GOLF COURSE EXTENSION ROAD
Search Golf Course Extension New Residential Properties from a wide range of projects in Gurgaonpropertybazaar.in within your budget. For 2, 3 & 4 Bedroom Apartments/flats, Villas, Floors, Plots at best prices on Golf Course Extension Road contact our sales team. Also search for best property locations from our Gurgaon Maps Tab.
Golf Course Extension Road Gurgaon is one of upcoming neighbourhood that is highly in demand for residential properties. Apart from DLF's projects, the other launches along this stretch are Ansal API's Esencia, M3M's Golf Estate, Pioneer Group's Pioneer Park, Emaar MGF's Emerald Hills, Tata's Raisina Residency and IREO's Grand Arch.
Buy Flats, Apartments, Villas and Plots For Sale on Golf Course Extension Road
| | |
| --- | --- |
| | M3M Marina |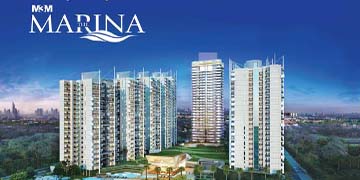 | | | |
| --- | --- | --- |
| Location | : | Gurgaon ,Sector - 68 |
| Plans | : | PLP & CLP |
| Size | : | 15Acres |
| | |
| --- | --- |
| | M3M Latitude Gurgaon |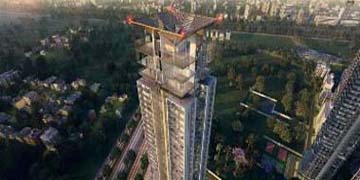 | | | |
| --- | --- | --- |
| Location | : | Gurgaon ,Sector - 65 |
| Plans | : | CLP |
| Size | : | 2Acres |
| | |
| --- | --- |
| | M3M Urbana Studio Apartments |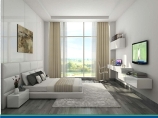 | | | |
| --- | --- | --- |
| Location | : | Gurgaon ,Sector - 67 |
| Plans | : | CLP |
| Size | : | 16Acres |
| | |
| --- | --- |
| | Krrish Florence Estate |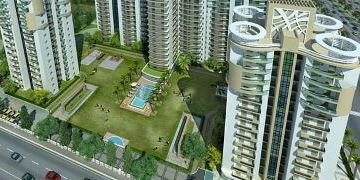 | | | |
| --- | --- | --- |
| Location | : | Gurgaon ,Sector - 70 |
| Plans | : | 3 BHK Apartments |
| Size | : | 14.46Acres |
| | |
| --- | --- |
| | Ansal Versalia |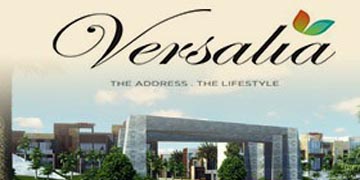 | | | |
| --- | --- | --- |
| Location | : | Gurgaon ,Sector - 67A |
| Plans | : | 3 & 4 BHK Floors |
| Size | : | 269 & 330 sq-yd |
| | |
| --- | --- |
| | DLF The Ultima |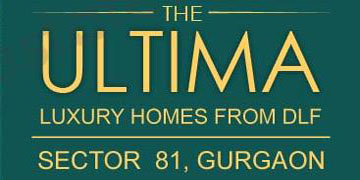 | | | |
| --- | --- | --- |
| Location | : | Gurgaon ,Sector-81 |
| Plans | : | 3 & 4 BHK Apartments |
| Size | : | 22Acres |
| | |
| --- | --- |
| | Supertech New Launch |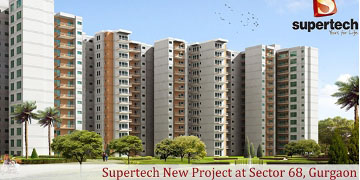 | | | |
| --- | --- | --- |
| Location | : | Gurgaon ,Sector - 68 |
| Plans | : | 2 BHK Apartments |
| Size | : | 55Acres |
| | |
| --- | --- |
| | Ireo The Corridors |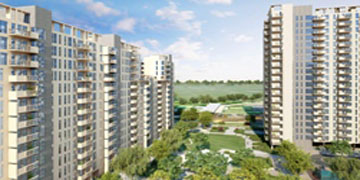 | | | |
| --- | --- | --- |
| Location | : | Gurgaon ,Sector - 67A |
| Plans | : | 2, 3 & 4 BHK Apartments |
| Size | : | 37.5Acres |
1