Ready To Move Residential Projects On Golf Course
Buy/sell Ready to Move in Residential Properties on Golf Course Road Gurgaon at Gurgaonpropertybazaar.in. For Ready to Move in 2, 3 & 4 Bedroom Apartments/flats, Villas, Floors at best prices in Golf Course Road contact our sales team. Also search here, best price resale ready to move in properties on Golf Course road. For further enquiries, please contact our Sales Team.
DLF GOLF & COUNTRY CLUB spreads across 142 acre of land makes Golf Course Road one of the prime location for residence in Gurgaon. Many Highend apartments & Villas are ready to move on the Glof Course road. This DLF Course is surrounded by Luxury apartments by DLF Aralias and Mangolias.
Search for Ready to Move in Flats, Apartments, Villas and Plots for sale on Golf Course Road
| | |
| --- | --- |
| | BPTP Freedom Park Life |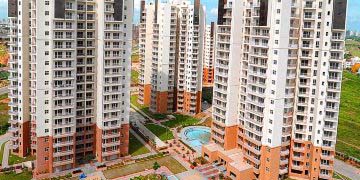 | | | |
| --- | --- | --- |
| Location | : | Gurgaon ,Sector - 57 |
| Plans | : | 3, 4 & 5 BHK Apartments |
| Size | : | 13.88 Acres |
| | |
| --- | --- |
| | Parsvnath Exotica |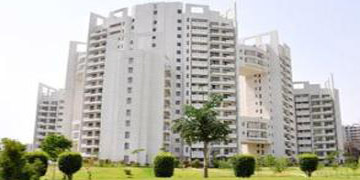 | | | |
| --- | --- | --- |
| Location | : | Gurgaon ,Sector-53 |
| Plans | : | 3,4 & 5 BHK Apts. |
| Size | : | 27Acres |
| | |
| --- | --- |
| | La Lagune |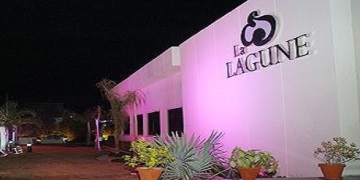 | | | |
| --- | --- | --- |
| Location | : | Gurgaon ,Sector - 54 |
| Plans | : | 4 & 5 BHK Apartments |
| Size | : | 11.3Acres |
| | |
| --- | --- |
| | Central Park - 1 |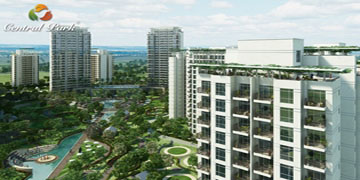 | | | |
| --- | --- | --- |
| Location | : | Gurgaon ,Sector - 42 |
| Plans | : | 2, 3 & 4 BHK Apartments |
| Size | : | 14.5Acres |
| | |
| --- | --- |
| | Vipul Belmonte |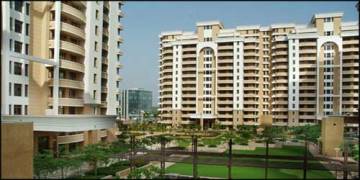 | | | |
| --- | --- | --- |
| Location | : | Gurgaon ,Sector-53 |
| Plans | : | 3, 4 & 5 BHK Apartments |
| Size | : | 11.4Acres |
| | |
| --- | --- |
| | DLF Park Place |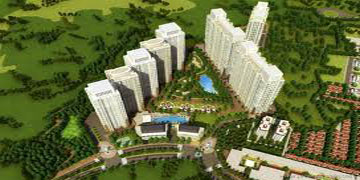 | | | |
| --- | --- | --- |
| Location | : | Gurgaon ,DLF Phase V |
| Plans | : | 3 & 4 BHK Apartments |
| Size | : | 1975-2704sq-ft |
| | |
| --- | --- |
| | DLF The Belaire |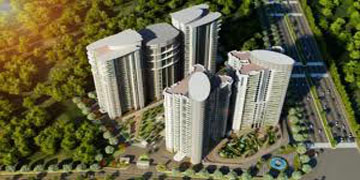 | | | |
| --- | --- | --- |
| Location | : | Gurgaon ,DLF Phase V |
| Plans | : | 4 BHK Apartments |
| Size | : | 2858 - 4098 sq-ft |
1