New Launch Residential Properties On Dwarka Expressway
Search for New Residential Projects on Dwarka Expressway at Gurgaonpropertybazaar.in within your budget. Book 2, 3 & 4 Bedroom Apartments/flats, Villas, Floors, Plots in original bookings with best amenities and High end specifications in Upcoming projects on dwarka expressway.
After MG Road and Sohna Road, the future of housing and other projects belonged to Dwarka-Gurgaon link road (Dwarka Expressway). The 26 new sectors (99 to 115) were developed first along this Dwarka Expressway only. Though to come in Phase III, Metro rail is likely to take Dwarka-Gurgaon link route (Dwarka Expressway) making it another prominent Metro Corridor linking IGI Airport and other townships including Dwarka.
Buy Flats, Apartments, Villas and Plots in Original Bookings on Dwarka Expressway
| | |
| --- | --- |
| | SARE Homes Club Terraces |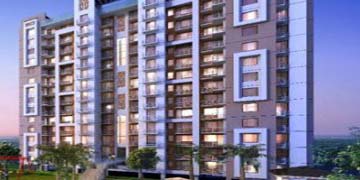 | | | |
| --- | --- | --- |
| Location | : | Gurgaon ,Sector - 92 |
| Plans | : | 3 & 4 BHK Apartments |
| Size | : | 48Acres |
| | |
| --- | --- |
| | Experion Westerlies |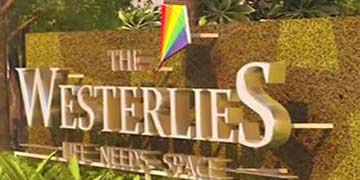 | | | |
| --- | --- | --- |
| Location | : | Gurgaon ,Sector - 108 |
| Plans | : | Villas |
| Size | : | 150Acres |
| | |
| --- | --- |
| | DLF The Sky Court |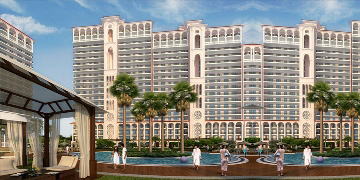 | | | |
| --- | --- | --- |
| Location | : | Gurgaon ,Sector - 86 |
| Plans | : | 3 BHK Apartments |
| Size | : | 12.96Acres |
| | |
| --- | --- |
| | Bestech Park View Sanskruti |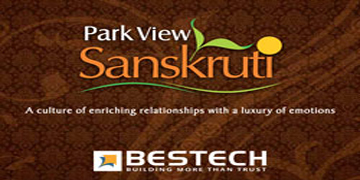 | | | |
| --- | --- | --- |
| Location | : | Gurgaon ,Sector - 92 |
| Plans | : | 3 & 4 BHK Apartments |
| Size | : | 13Acres |
| | |
| --- | --- |
| | Tashee Capital Gateway |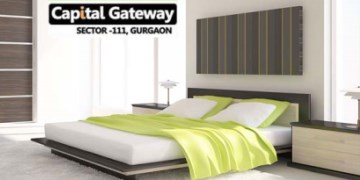 | | | |
| --- | --- | --- |
| Location | : | Gurgaon ,Sector-111 |
| Plans | : | 2, 3, 4 & 5 BHK Apts. |
| Size | : | 10.50Acres |
| | |
| --- | --- |
| | The Leaf |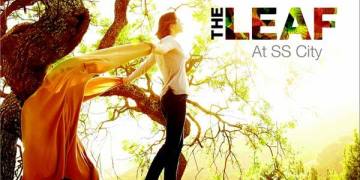 | | | |
| --- | --- | --- |
| Location | : | Gurgaon ,Sector - 85 |
| Plans | : | 3, 4 & 5 BHK Apts. |
| Size | : | 11Acres |
| | |
| --- | --- |
| | The Coralwood |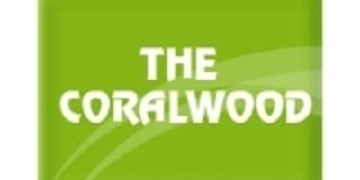 | | | |
| --- | --- | --- |
| Location | : | Gurgaon ,Sector - 84 |
| Plans | : | 2 & 3 BHK Apartments |
| Size | : | 15Acres |
| | |
| --- | --- |
| | Earth Elacasa |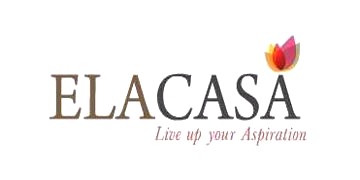 | | | |
| --- | --- | --- |
| Location | : | Gurgaon ,Sector - 107 |
| Plans | : | 2, 3 & 4 BHK Apts. |
| Size | : | 11Acres |
| | |
| --- | --- |
| | Spaze Privvy The Address |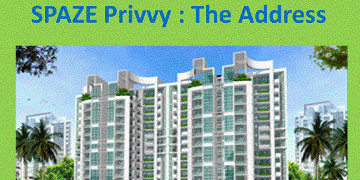 | | | |
| --- | --- | --- |
| Location | : | Gurgaon ,Sector - 93 |
| Plans | : | 2, 3 & 4 BHK Apartments |
| Size | : | 1297 - 2532 sq-ft |
1